Audi at your door for Sale in Winnipeg, MB
Audi at your door
How to Start Your Purchase Online.
We recognize the needs of our shoppers and owners have changed. Audi at Your Door is designed to give you a premium online shopping experience and peace of mind that we operate with your safety in mind.
Follow these steps as you move through the Audi at Your Door purchase experience.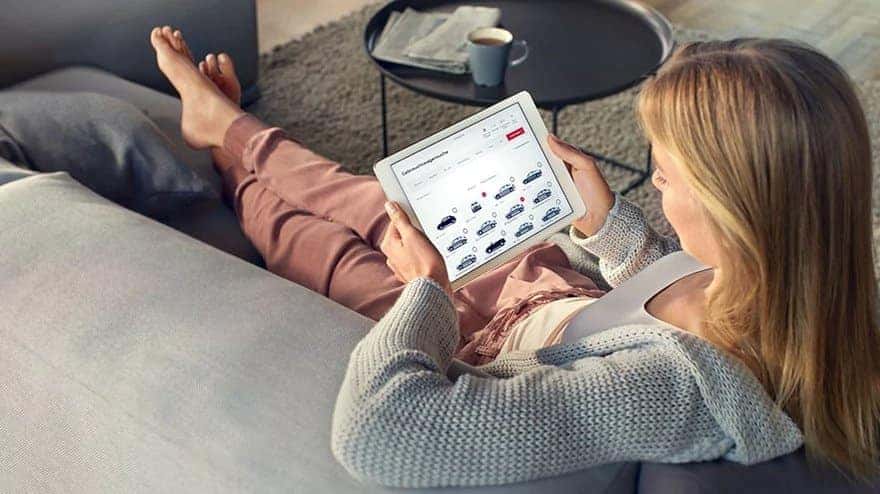 Find Your Audi.
Explore our new and used inventory. Once you find the vehicle you like, you can contact us at 204-284-2834 or fill out the form above.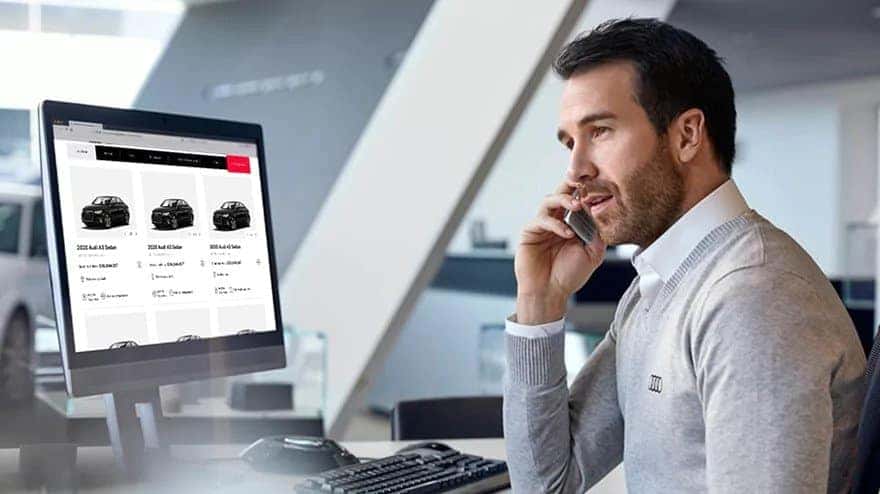 Dealer contact.
You will be contacted by one of our Audi Brand Ambassadors to discuss next steps and schedule a test drive at home.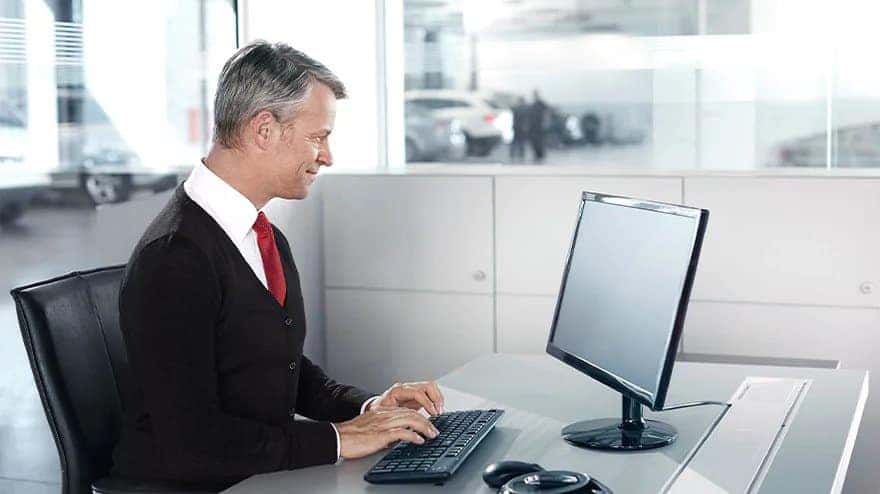 Contract and payment details.
We will work with you to finalize the terms of your sale.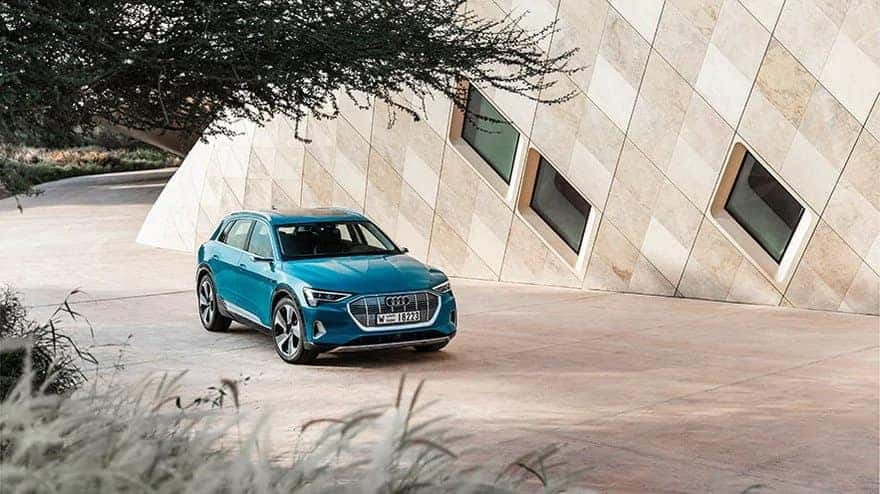 Delivery of vehicle.
We will confirm the delivery date of your chosen vehicle and deliver it to your house.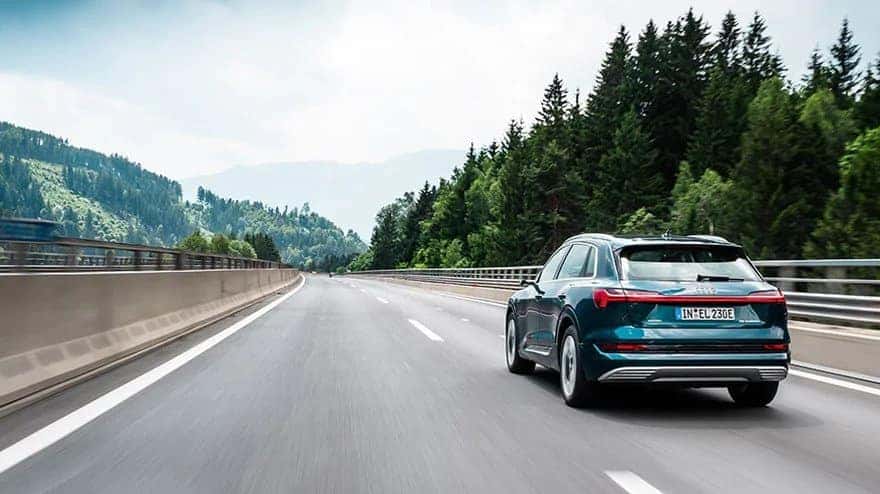 You're done!
Get ready to get going in your new vehicle.
With Audi at Your Door, you can:
Shop online
Receive remote test drive and delivery
Valet Service pick up and drop off¹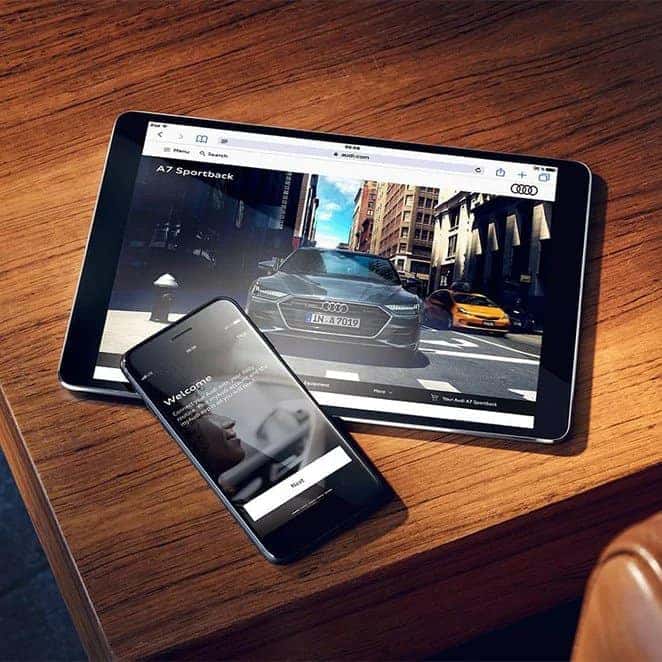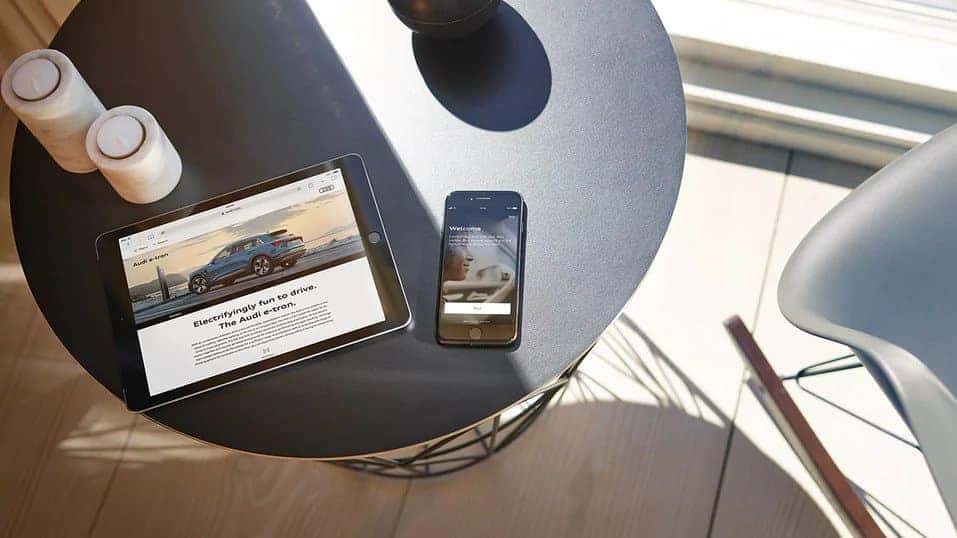 Shopping for an Audi.
Begin your Audi ownership journey from the comfort of home. Browse inventory at your local dealer and find the best performance, design, and innovative features for you.
Does your car need servicing?
Take advantage of our safe and stress-free valet service.
1. Free pick-up/drop-off at your home or office
2. We will arrange a time slot that's convenient for you.
3. Protective covers will be used inside your vehicle.
4. After the service is completed, we'll disinfect your vehicle before dropping it off.