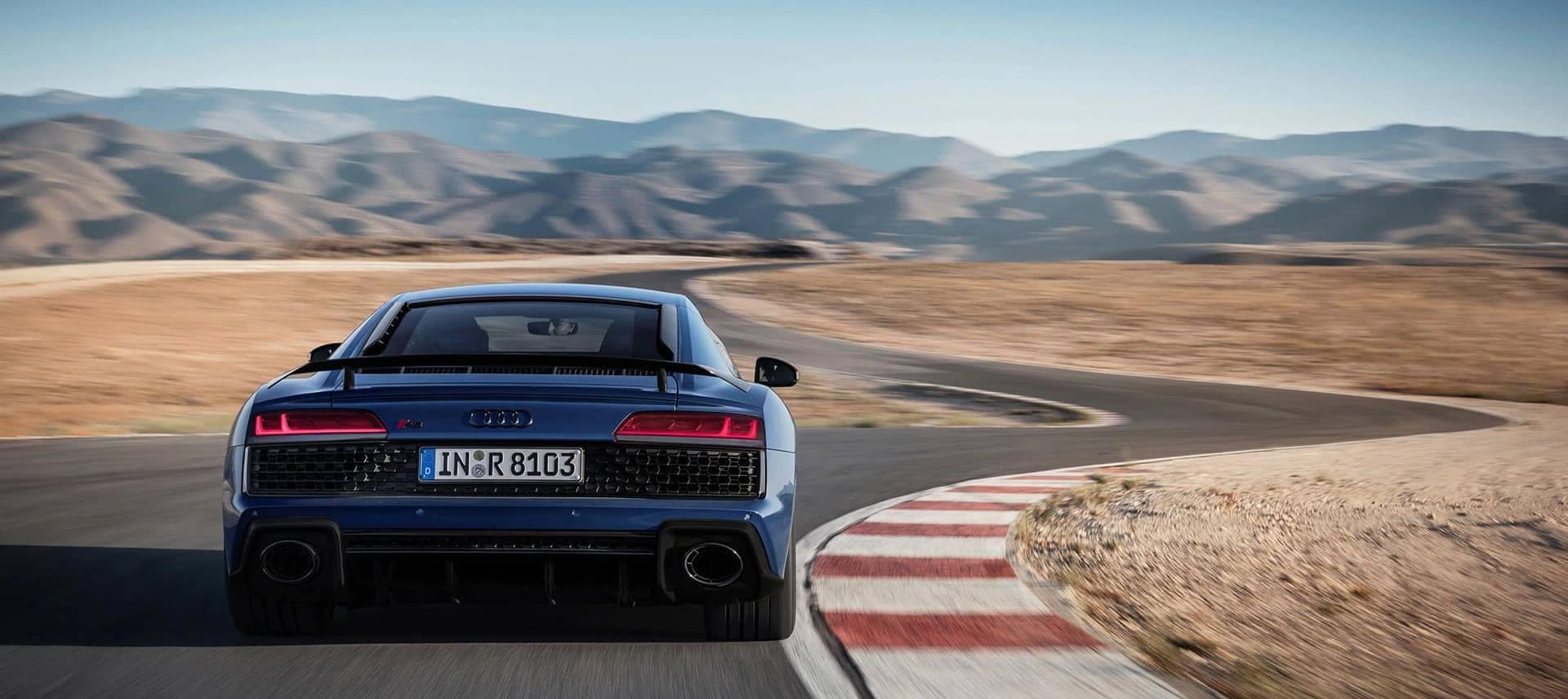 Track tested. Professional Approved.
Join the #LeagueofPerformance with the Audi Sport Line-Up
It takes a lot for a car to become an Audi Sport model. Each model is subjected to vigorous testing, requires outstanding performance and must surpass all expectations. Audi Canada applies the same methodology to Audi Sport dealers to ensure an exhilarating experience, both inside and outside the car. Audi Winnipeg is proud to be an authorized Audi Sport Dealer.